8 tags
20 tags
5 tags
"when Whitman wrote, "I sing the body electric" I know what he meant I know what he wanted: to be completely alive every moment in spite of the inevitable. we can't cheat death but we can make it work so hard that when it does take us it will have known a victory just as perfect as ours." — Charles Bukowski, "a song with no end,"
5 tags
My father gets hair cut at a frat house
3 pm— Father walks out front door with six pack of corona and bag of ice while Im doing pre-run stretching on the patio. Me: "Where you going?" Dad (Half running down the stairs turns head back with toothy grin): "To get my hair cut!" *run run run outta sight* Dad: "they got it going on!!!"
6 tags
Walter Pfeiffer on porn saturation →
This article is about imagination regarding porn, but I think what Walter has to say is relative to universal imagination as well. Read an excerpt: "Today, everything is forbidden," he explains. "Back then, it was more free and people were more open for fantasy. Now, I guess the internet is killing the fantasy a little bit – or I would rather say the imagination. Don't you think?" It is a...
5 tags
I got an itch
That only Hawaii can scratch.
2 tags
"Your task is not to seek for love, but merely to seek and find all the barriers..."
– Rumi  (via thatkindofwoman) Well isn't that true. Sort of relating to my last post.
3 tags
Being Virgin
"why are you a virgin?
"It's too boring to explain why."
5 tags
8 tags
9 tags
Water Bug
The first time I was thrown into a pool I would have drown if it wasn't for my mother's embrace. I don't have many memories of being intimidated or scared of water. After I learned to swim, water became my friend. Maybe it's because my father was a waterman himself, or maybe it's because my mother swam with me in her belly nearly every day before my skin even...
11 tags
To Sail or not to Sail?
Live aboard. This topic has come up multiple times in the past month. Usually after we've had a couple of drinks at Sea Fresh while munching on sushi and fries. "Do it. Just do it," he said with a mouth full of albacore. "You won't regret it." It respectively being not only to buy, but to live on a sail boat. "I don't know," I say. I...
Views on tech
http://www.relevantmagazine.com/culture/tech/stop-instagramming-your-perfect-life
5 tags
6 tags
11 tags
5 tags
6 tags
Today
Normally, days like today would make me sit back and see how far I have come… but today has given me more of a realization of how blessed I am. I am not here today because of my own doing, but the doing of others… I am so thankful. Even though I am in the middle of my climb up the mountain, it's nice to sit back, take a break and enjoy the view.
7 tags
4 tags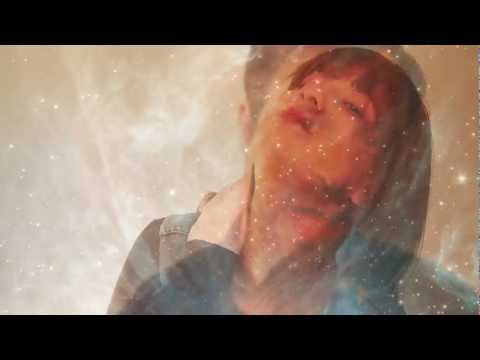 6 tags
Took a Drive To Venus
  We took a drive to Venus — I mean Venice. We headed down the PCH around noon to meet up with Debbie and Dieter. Debbie is a world-famous-opera-singing-aunt who is visiting from Germany with her partner Dieter. Both are almost 60, yet look 35. The mind reels of how they have kept their youth intact. I decided to dust off the months of neglect from my camera and grind the lens again....
9 tags
21 tags
10 tags
9 tags
Watch
Just another day playing darts. Follow my Vine: Meggyver
30 tags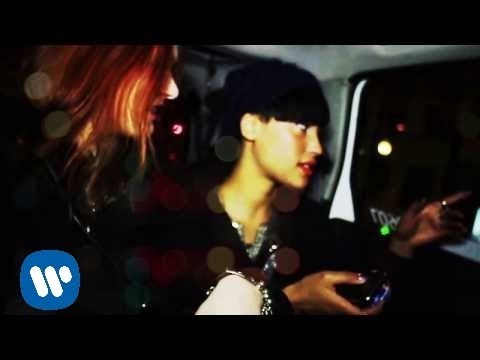 12 tags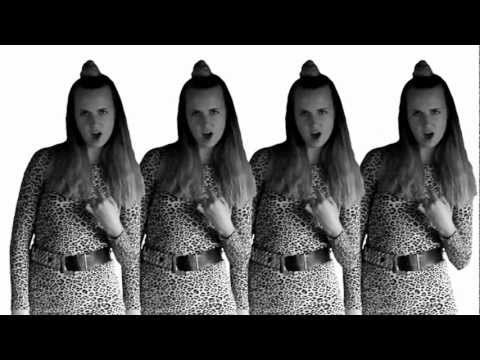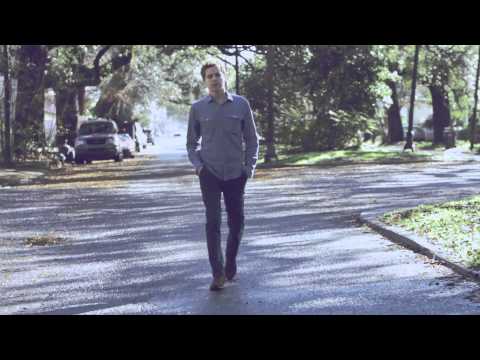 18 tags
3 tags
ecetera--Fire it up.
It's been a year since I have written anything of any weight or worth. At first it was negligence. Like, I had something to say, words that needed to be put down, but I let them rot inside me instead. Then it became something of a dream. The Words within me disappeared. The romance of typing away or scribbling faded. This was greeted with a sadness. Like I lost a friend or fell out of love...
12 tags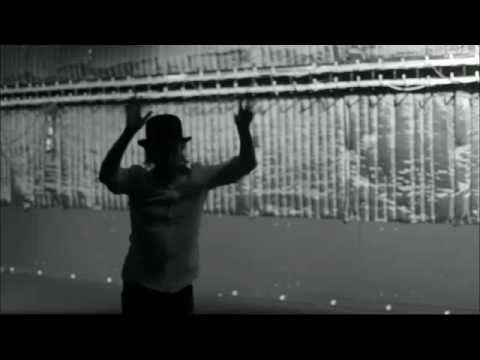 4 tags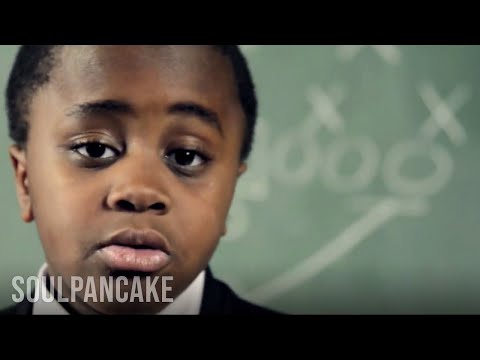 13 tags
16 tags
2 tags
16 tags
1 tag
everyday tasks
M.: I'm taking on the task of mopping my floor without a mop.
Me: How?
M.: Cinderella style, on my knees with two rags.
(thanks for the shout out sister : ) ps. I can scratch off mop floor from my resolutions list. Hell yah)
11 tags
15 tags
11 tags
Circles
I am running in circles lately. Literally and figuratively. My life seems to have really come full circle right now… In good and not so good ways. I find myself a completely different person and completely unchanged from who I was only 4 years ago. To go through childish identity problems is driving me insane lately. I don't even know what my favorite flavor of icecream is right now. ...
12 tags
New Years Resolutions?
I've never been one for resolutions. I actually have never really met someone that actually is… We all like to yabber about them. Boast of our plans and what it will be like when we have accomplished them.These dreamy thoughts release some sort of dopamine that cause some sort of frenzied delusion of reality. Because we all know it takes one hell of a person to not only achieve those...
Assumptions on my generation... →
My Response: Different generations will never truly understand or sympathize with each other. This is because with the passage of time new cultures, societal systems, ethics, and standards of living are being formed. Humanity is an ever changing amoebae that can not stop morphing. Tension forms between generations when there is a new emerging generation that is sharing with an older...
13 tags